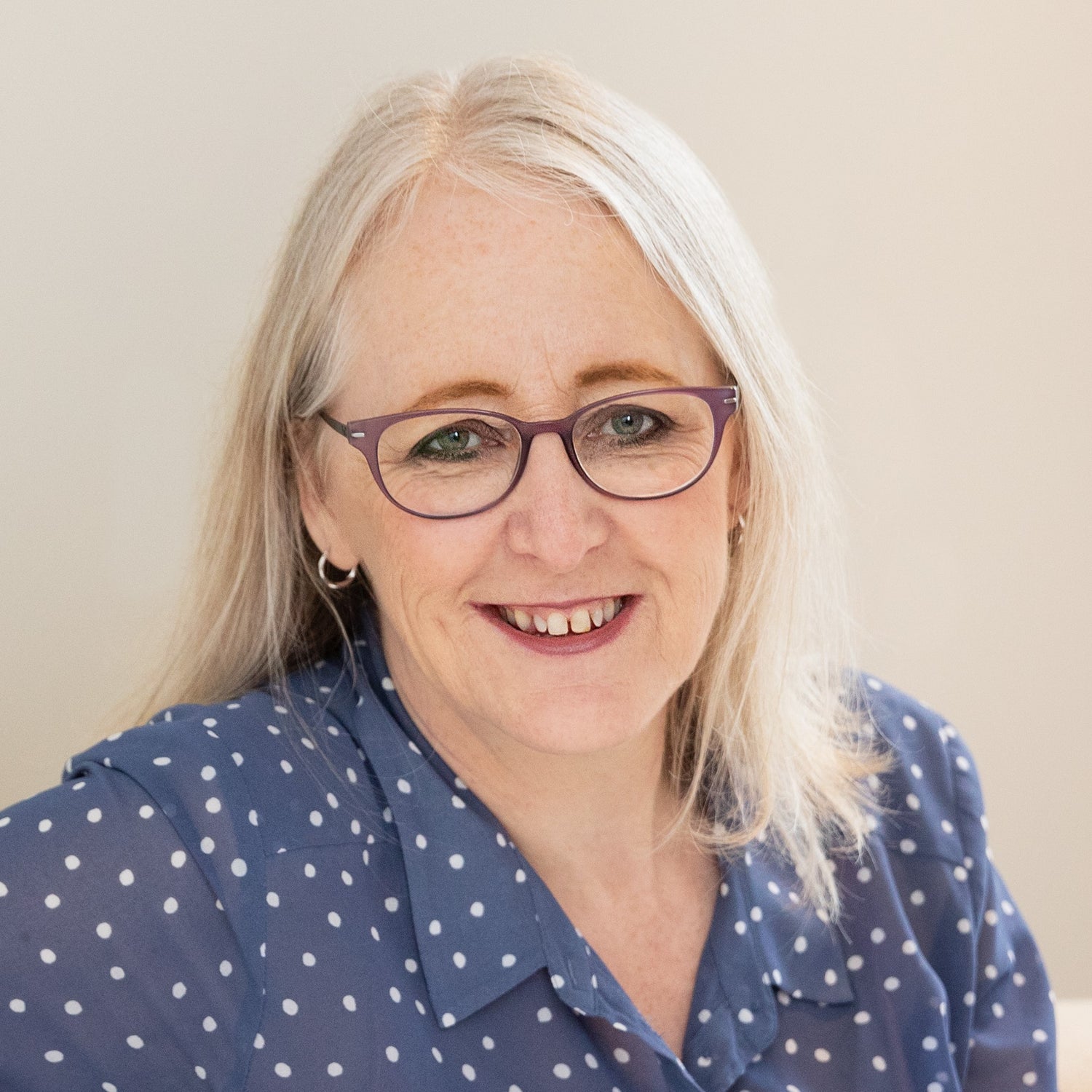 Fiona Brooker
The genealogist who loves to teach.
When I tell people that I am a genealogist, one of the first questions is how far back have you got?
For me it's not so much how far back have I got, but what I have discovered about my family; the stories, the journeys and the connections like the moment of touching the document at National Archives that my five x great grandparents had signed in the early 1800's.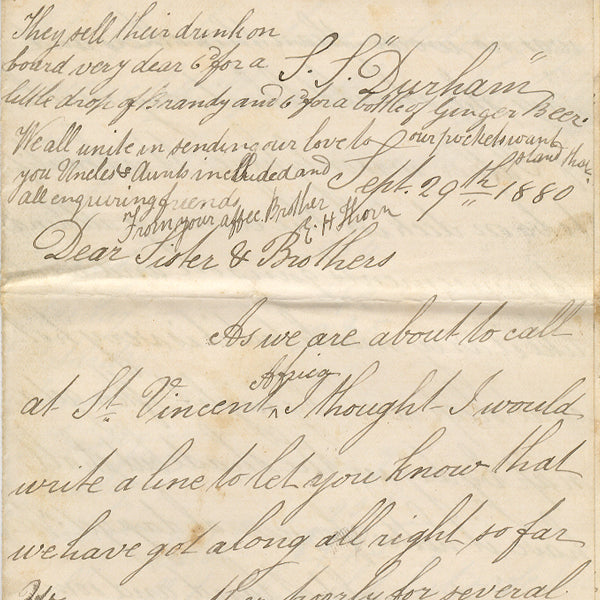 Getting Started
My start came from a school project, and I still have the letter that my grandmother wrote me on behalf of my granddad telling of his journey from Aberdeen to New Zealand in 1924.
That started an interest my mother fueled with her own interest in a set of family letters, written in the 1880s from immigrants in New Zealand to family in Devon and then reunited with the New Zealand branch of the family in the 1970s.
Then there were the two marriage certificates from the 1880s. An English one from Mum's side of the family and a New Zealand one from Dad's side of the family.
So I was addicted from an early age.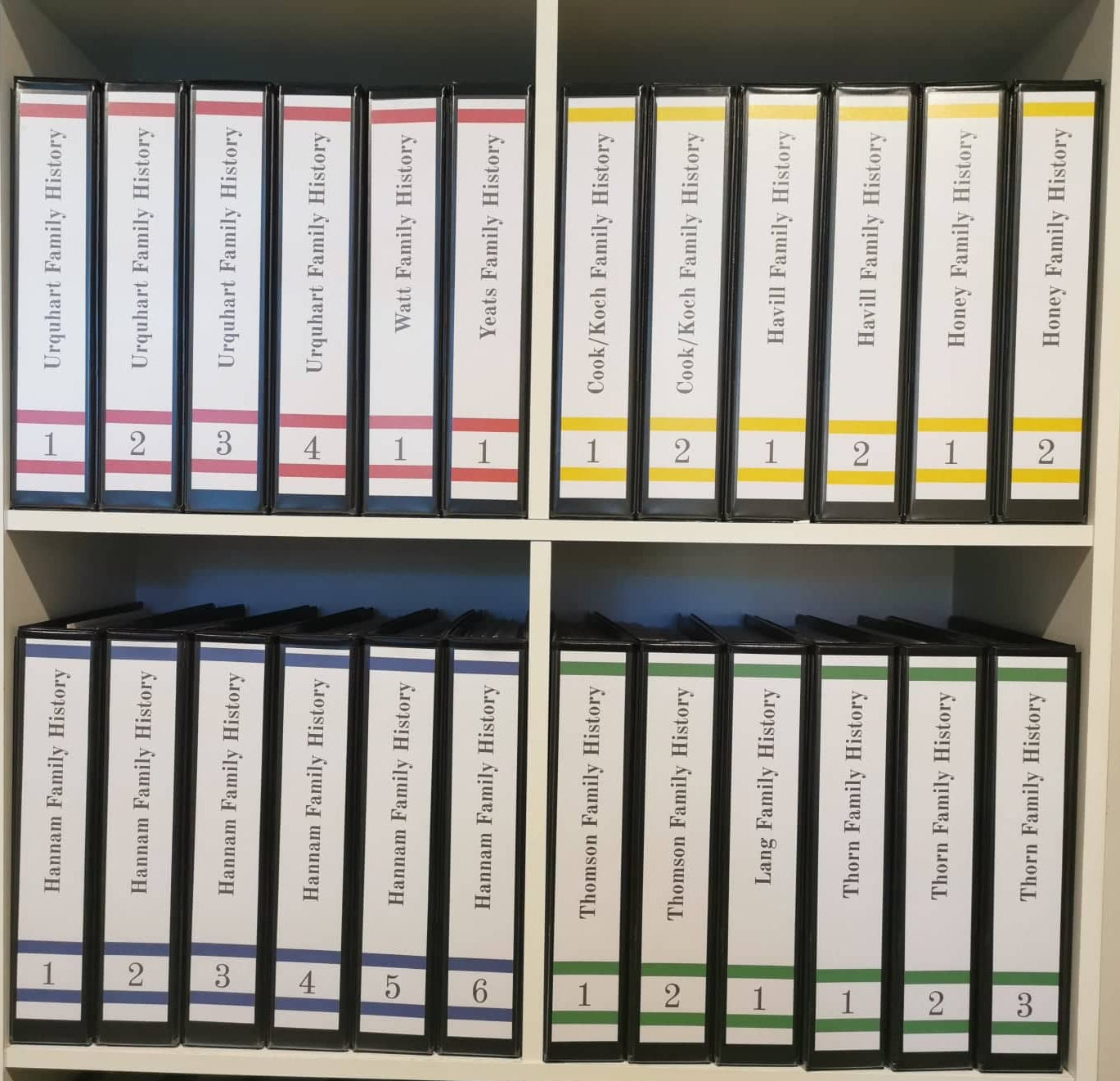 Researching
I love researching; the process, the working out where to go next and the discoveries.
My first visit to the Family History Library showed me the world of microfiche and microfilm. Then there was the internet, DNA and now AI; the world keeps changing and so do the research techniques required.
Both here and overseas, I've had the opportunity to research in record offices, archives and libraries and visit the places where my ancestors had lived (there is nothing like it!).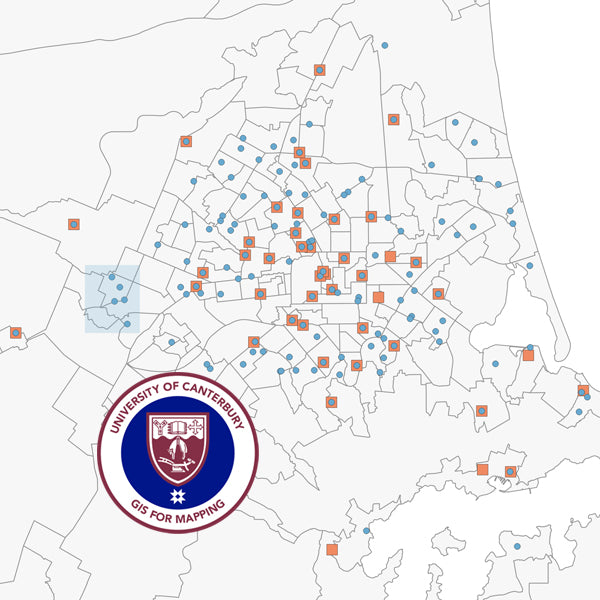 Studying
While I was in the UK I was also able to study and after a 30 week night course I achieved a Higher Certificate in Genealogy from the Institute of Heraldic and Genealogical Studies.
A change of career - I used to be an Accountant - saw me teaching adults and so more study to obtain qualifications in this field.
I've recently completed a short course on using GIS (Geographic Information Systems) for Mapping. The map you can see here shows schools in Christchurch, New Zealand in 1923 and 2023.
I am always learning more, from both the research I am doing and through study.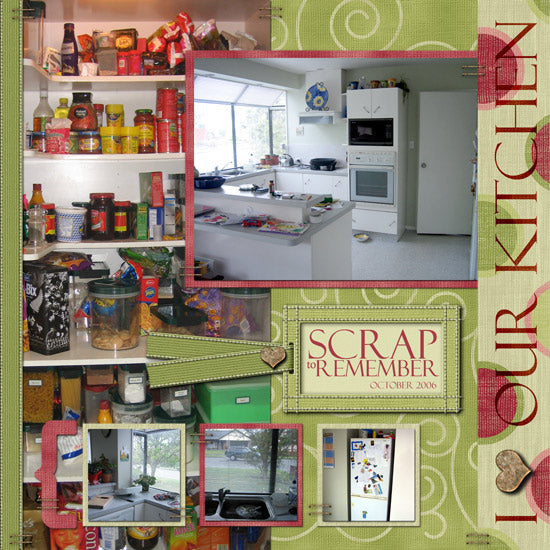 Sharing
I was looking for a way to share family recipes written in my mother's handwriting with my brother when I discovered digital scrapbooking. That's where I met Lauren Bavin, on an American digital scrapbooking website (you can read more about digital scrapbooking here). Inspired by the designers and the other members I learnt Photoshop and how to design pages to capture stories and moments.
One of the design challenges on the website was "Preserving the Present for the Future".  This is something that I really believe in and it's just as important as preserving the past. Wouldn't it be great to have a photo of your grandparent's kitchen? Well, have you made sure there is a photo of your kitchen for your grandchildren?
Memories in Time
Memories in Time grew from my research and helping other people with their research.
Now I'm lucky to be able to do what I love as my full time career. A combination of researching, mentoring, DNA analysis, teaching family history and publishing which I love.
There is nothing better than getting someone else addicted to the hunt for their ancestors.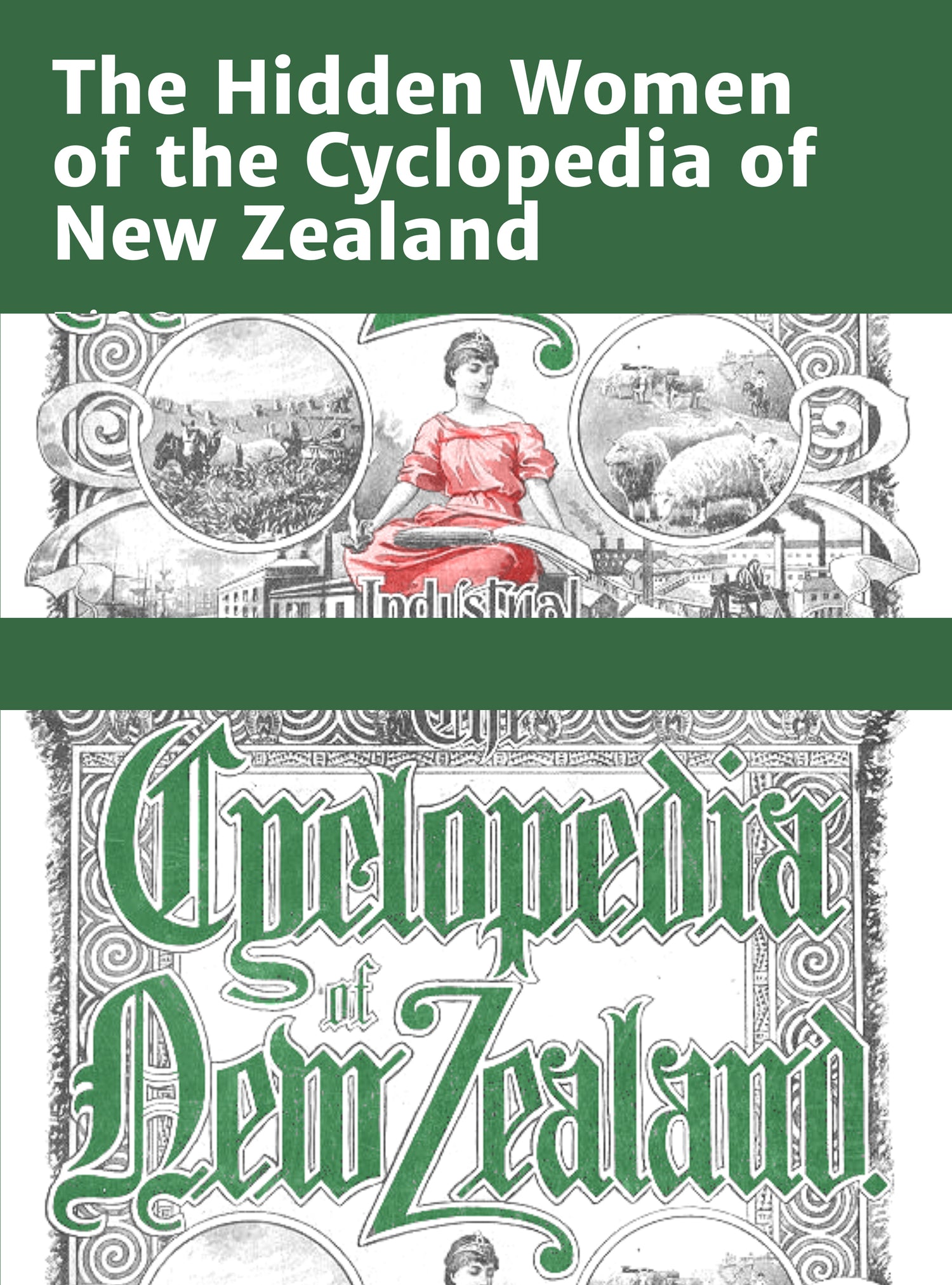 Projects
Outside of client work, my current projects include:
Plan to Publish – a 12 step programme to take you on a journey from planning to publishing a family history book. Including free guides and a Facebook group to encourage family historians to get their research off their computer and into their families hands.
The Hidden Women Project - with a current focus on the Cyclopedia of New Zealand is aimed at discovering the names of the women behind the men in this publication.
The Memories in Time Project - reuniting "found" documents and photos with their families.
I'm a member of...
Association of Professional Genealogists

Including appointment to the Website Committee 2022-

APG - Australia & New Zealand Chapter

PHANZA

The Professional Historians' Association of New Zealand/Aotearoa

New Zealand Society of Genealogists

I have served as both President and Treasurer of the New Zealand Society of Genealogists (NZSG) and worked with local branches.

I convened the organising committee for the 2008 and 2018 NZSG AGM & Conference's in Christchurch.