Do It Yourself
If you just want some guidance, then have a look below on how you can get my help to do it yourself.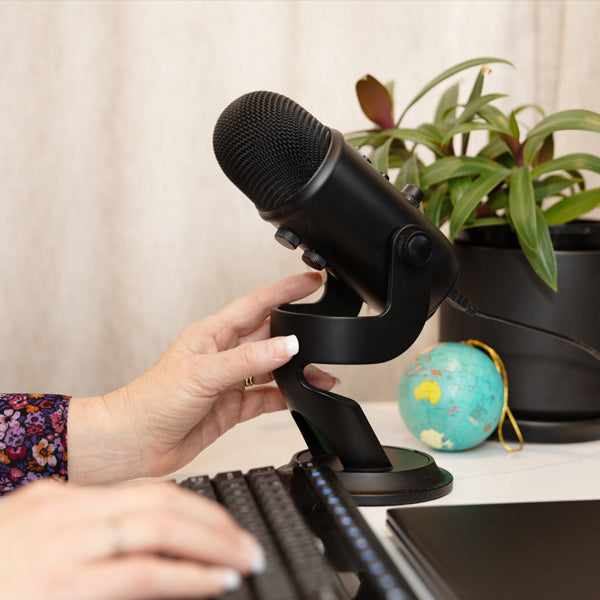 Webinars
I have a growing number of webinars for you, especially if you're looking for ways to learn research techniques or share family history.
See the all the webinars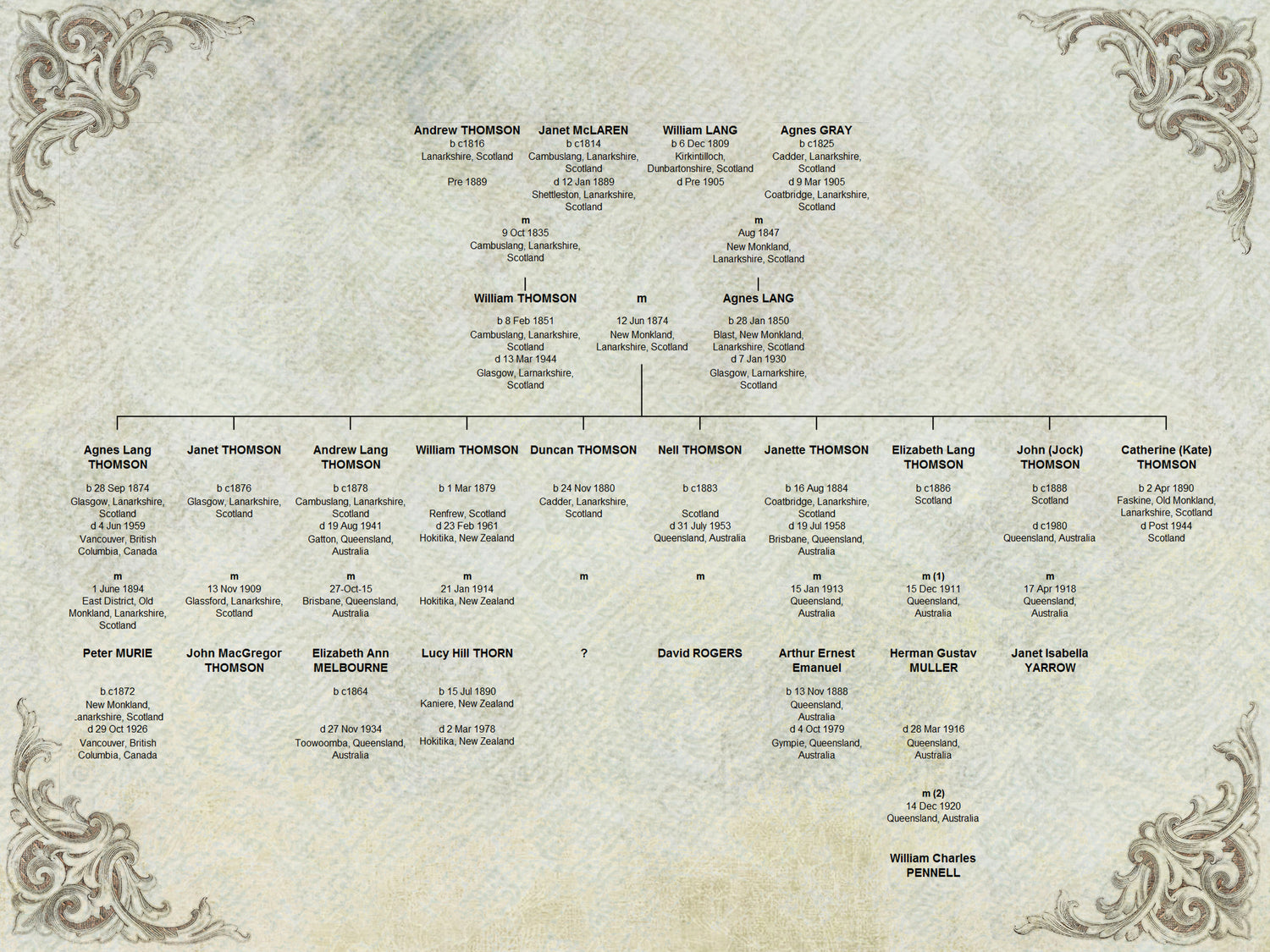 Guides & Worksheets
There's a wide range of downloadable guides and worksheets in the shop to help you with your research.
If you're looking to share your research you'll find a range of step by step guides to help you publish your family history.
Explore the guides and worksheets
Legacy Family Tree Webinars
The Bones - New Zealand Civil Registration

Birth, Marriage and Death information provides the bones of our family history skeleton from which we hang the rest of our research about a person. Learn more about the New Zealand records that give your research structure.

Watch here

Four Sources for New Zealand Family History

Beyond Births, Deaths and Marriages, this talk looks at four sources for tracing your New Zealand family. Covering: Cemetery Research, Probates & Wills, Shipping to New Zealand and Newspapers

Watch here

Four More Sources for New Zealand Family History

Looking at The Cyclopedia of New Zealand, New Zealand Electoral Roll's, the 1893 Women's Suffrage Petition and World War I military records.

Watch here
Another Four Sources for New Zealand Family History

Looking at Intentions to Marry, Parish Registers, The New Zealand Police Gazette and The Wilson Collection.

Watch here

Finding Families in New Zealand

We don't have any major collections of census records in New Zealand, so how else can you find families in New Zealand. Looking at the use of electoral rolls and school records to add to your family history.

Watch here

Encounters - Our Immigrant Ancestors

Learn about 19th and 20th century sources for finding your ancestors' arrival in New Zealand.

Watch here
The 1939 Register for Family Historians

Following on from the declaration of War, on September 29th 1939, the details of the population of Great Britain and Northern Ireland were recorded and identity cards were issued. Findmypast (and others) has published the registers for England and Wales. This talk will look at searching the 1939 Register and what to do with the information you find.

Watch here

A Step Through Time(lines)

Timelines are a great tool for gathering together your research on an ancestor and their family. Learn tips and tricks on creating these and using them in your research and when you publish your family story.

Watch here

Slow Down - Planning Your Research

It's so exciting! You've just received a new certificate and have new family names. There's so much new research to do and before you know it it's 2am and somehow you missed dinner. Finding new family can be exciting, but sometimes it pays to slow down and plan your research.

Watch Here
Links to Legacy Family Tree Webinars contain Affiliate links.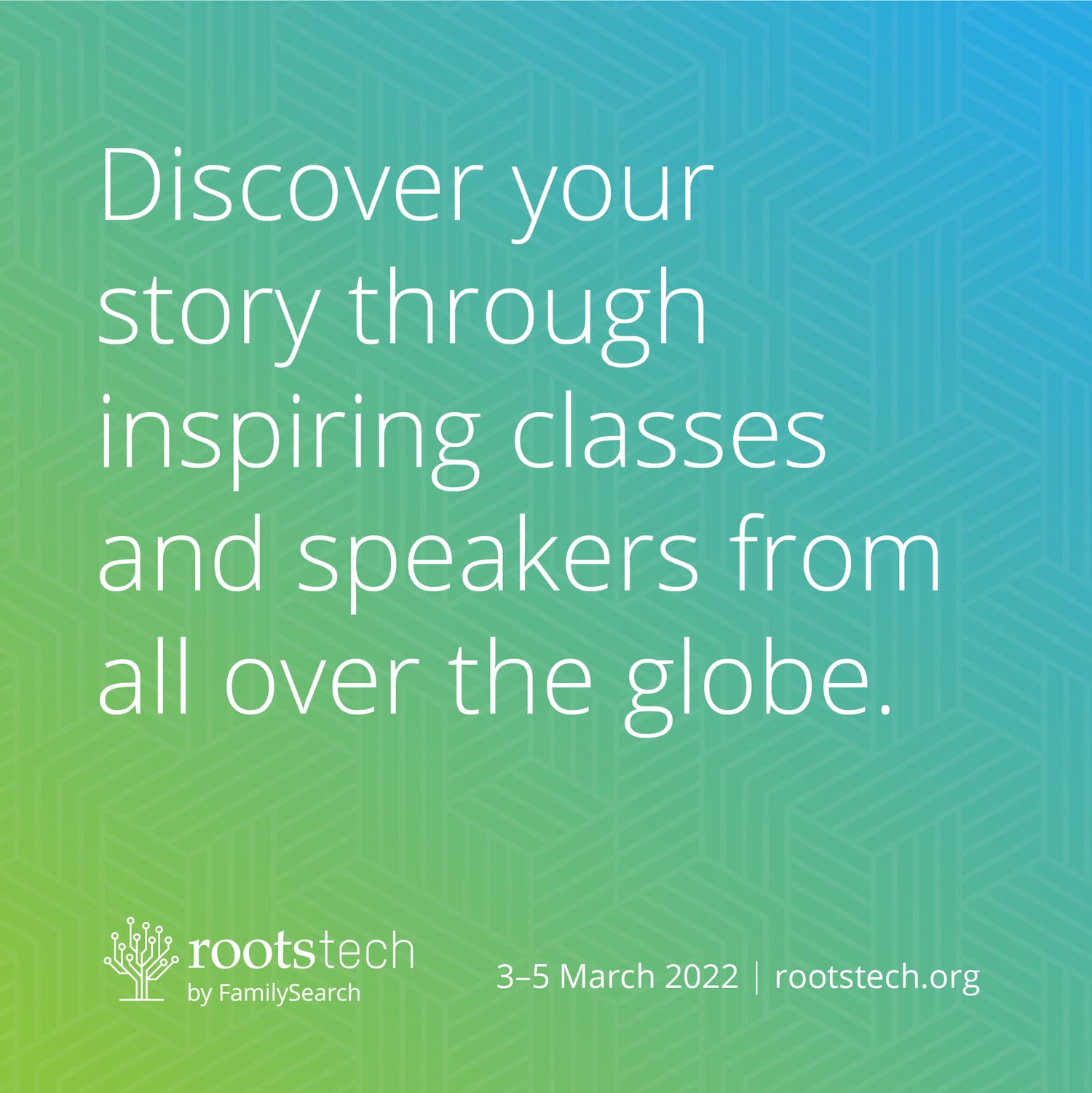 Rootstech
It was great to be on the Rootstech virtual stage in 2021 and 2022.
I have multiple talks, a workshop and with my Talking Family History co-creator, Michelle Patient and guests a colleciton of "Ask Us" sessions.
These sessions are all freely available.
Watch my sessions here
Ancestry - Family History Fridays
With Michelle Patient

If you're an Ancestry user, then these Family History Friday sessions recorded in 2020 and 2021 are for you.

Recorded live on Facebook and available on the AncestryAUS Facebook page.

If you're having trouble finding this Facebook page have a read of my blog post on Keeping Up with the Ancestry News.